Chilimango
Los Angeles street vendors embody a mix of entrepreneurship and culture so representative of the city itself, but decades of systematic marginalization have affected the stableness of the industry.
This team set out to collect vendor stories, concerns, and hopes for the future of the industry. This project transformed into a larger goal of fostering a sense of community within the expanse of Los Angeles.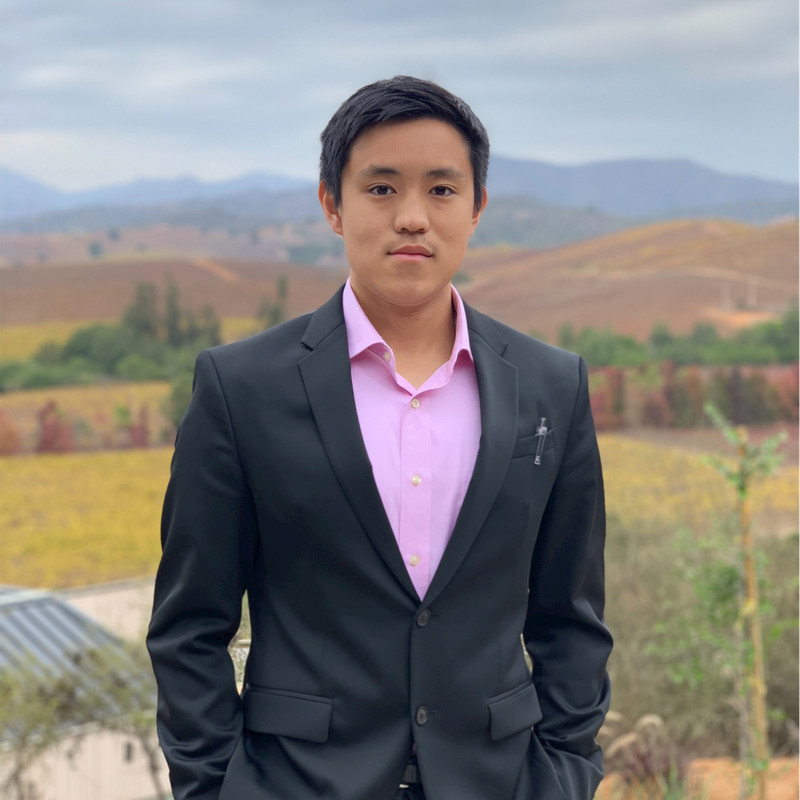 Titan Hsieh
"Although we ended this project in a prototype phase, I would say one of the biggest takeaway for me was that it gave me insight into the design thinking process as well as how we can ultimately create tangible impacts on problems that we may face day to day."